Including breakfast, snacks, buffet, soft drinks, use of the spa area + accessories (Bath robe, slippers, sauna towels), locker keys.
The day ticket is valid for the entire day, you can leave and come back without the admission fee is due again.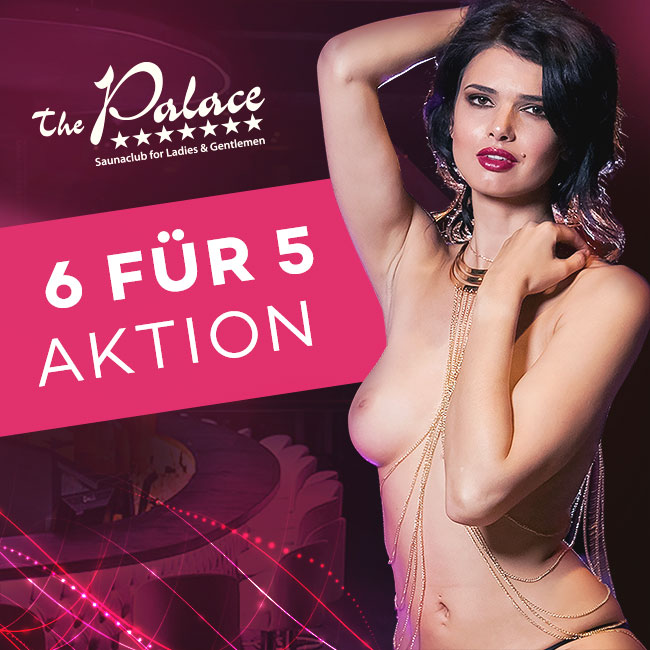 Come in a group of 6 and pay just for 5!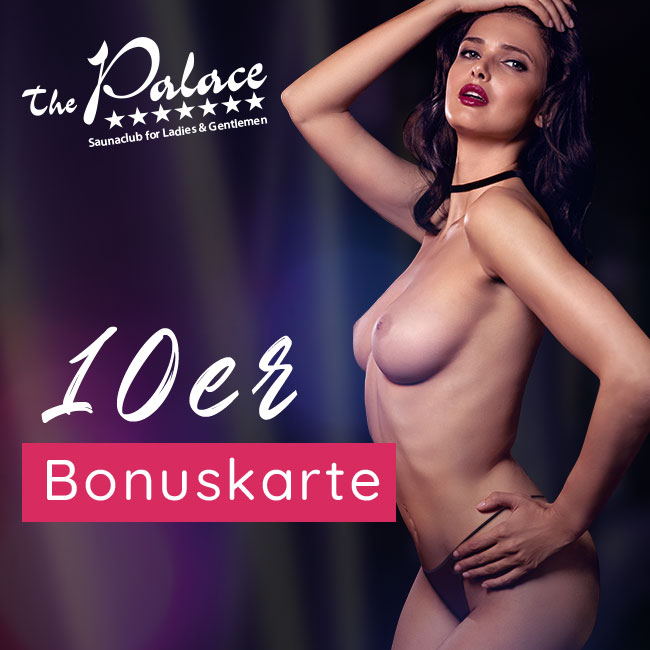 Save 150 € with our 10 bundle pass.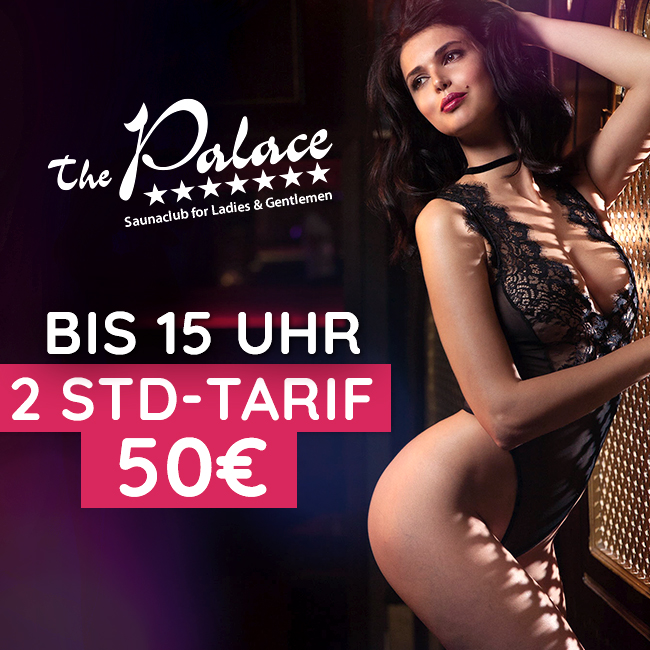 If you check in by 15:00, you pay only 50€ for 2 hours.