Looking forward to seeing you!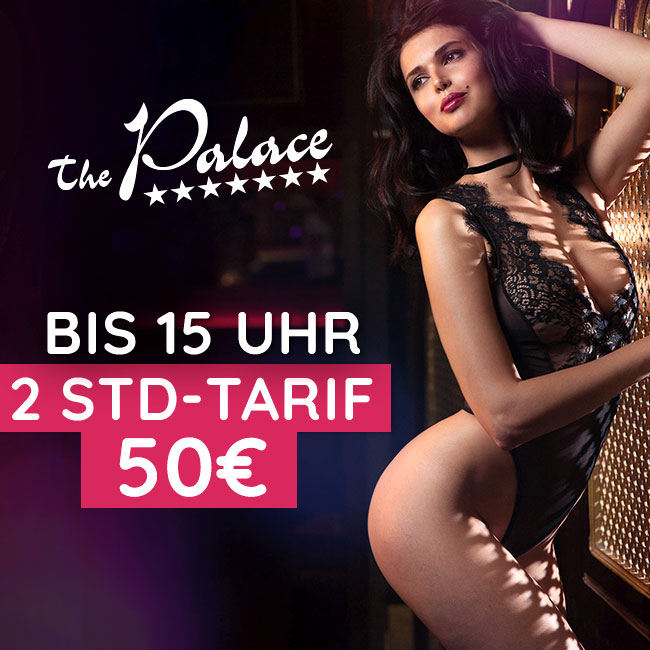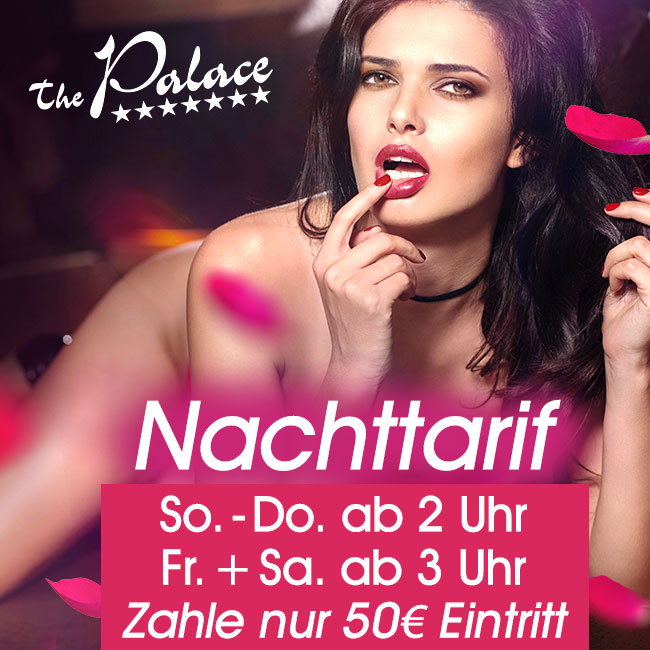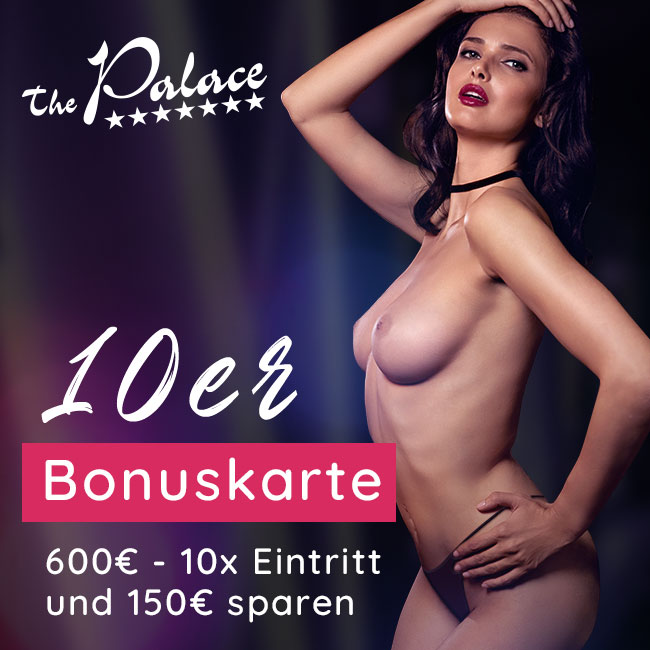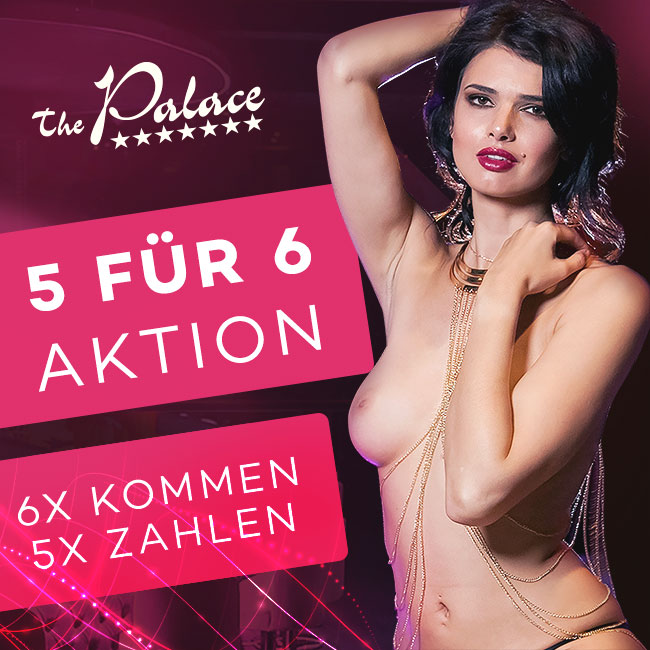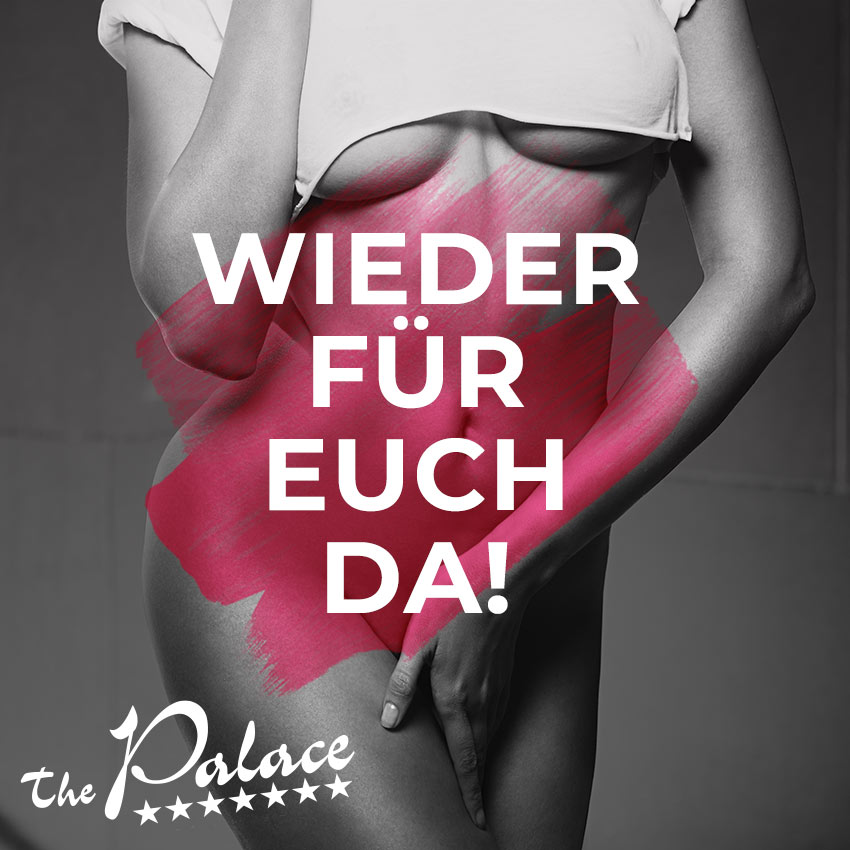 that's our saunaclub in Frankfurt. Bye-bye boring daily routine, hello phantasies. Which phantasies? Yours, which should have come true long ago! Sexy bodies, lascivious movements, that's what's waiting for you here in our hallowed halls!
The erotic tension is palpable, sizzling here in the heart of Frankfurt. The Palace stands for eroticism and an exuberant atmosphere as well as for relaxation and recreation of mind and body.
Your day at the sauna club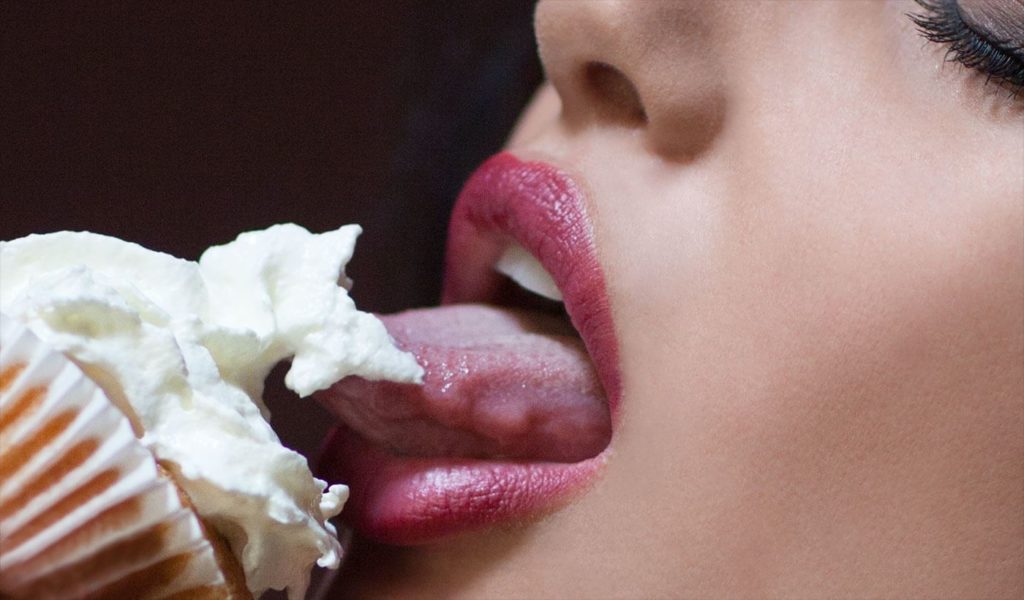 You don't have to wander around the club by yourself our female guests will find you and they'll want you! Like what you are seeing? Go ahead, enjoy yourself!
Out of the hotel, follow your lust and curiousity and discover an erotic paradise right here in the center of Frankfurt. The Palace – your sauna club in Frankfurt.
Off-street parking is available on our premises, up the front stairs, goodbye boredom. You have been expected here at reception, our friendly receptionist gives you a smile , you pay the regular entry fee of 75 euros and enter into your erotic adventure.
Stow away your personal belongings and all unnecessary concerns in your personal locker, freshen up in the shower and slip on the fluffy bath robe. From here on it's all about you!
"I'M A MAN OF SIMPLE TASTES, ALWAYS SATISFIED WITH THE BEST."